Information Regarding Coins
Due to the COVID-19 pandemic, there are low coin inventories throughout the country which have affected the supplies for businesses and financial institutions.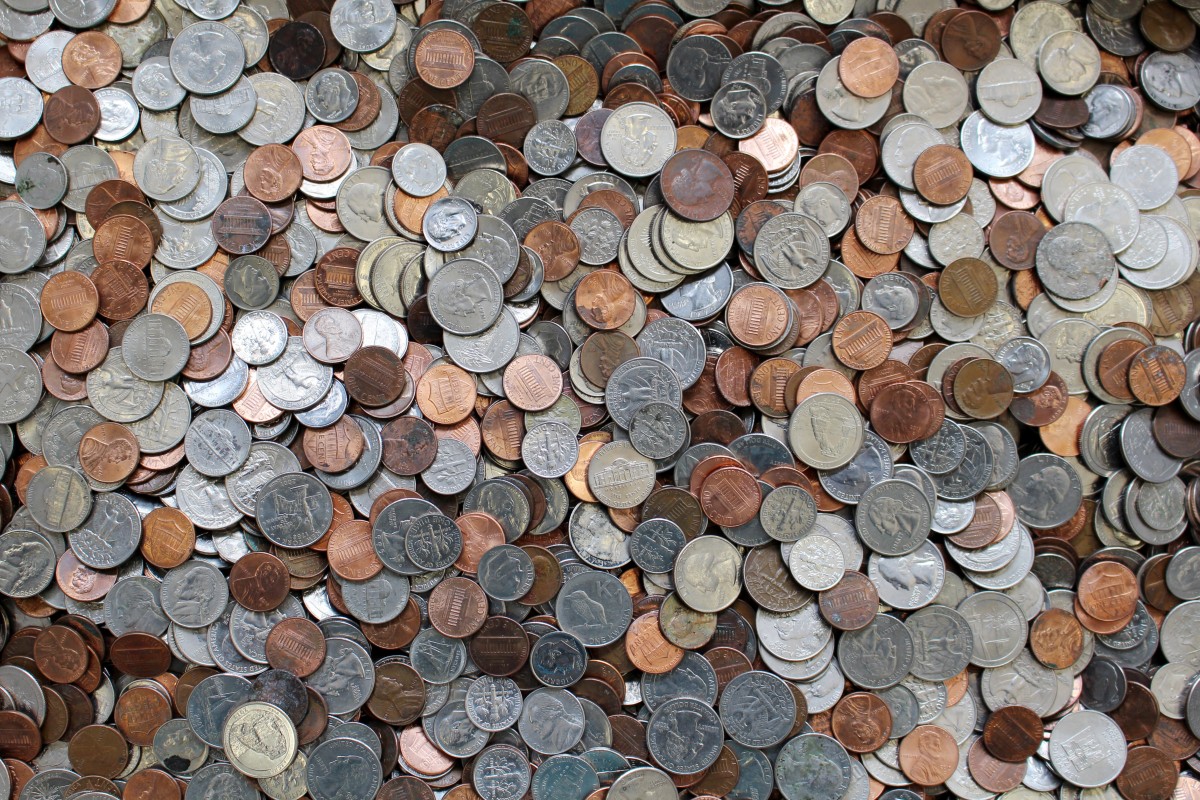 As you may have heard, there are low supplies of coins throughout the country related to the COVID-19 pandemic. This shortgage has caused issues for many, specifically many businesses, as the Federal Reserve has had to make changes to the amount of coins they can provide.
In response, Palmetto Citizens has made the following changes and enhancements to our practices regarding coins:
Coin Counting Machines: Each of our lobbies have self-service coin counters which are available at no cost for our members with personal accounts. We've also temporarily removed the 5% fee for small businesses and those who do not bank with Palmetto Citizens to use this service.
If you have any change you'd like to cash in, please visit one of our 14 Midlands locations (please note, a mask is required to enter) during business hours to exchange your coins for cash or deposit them directly into your Palmetto Citizens account.
Limits on Coins: Until further notice, we are limiting the amount of coins members can receive per day:
Personal Memberships: Limit of one (1) roll of coins per denomination per day.
Business Memberships: Limit of five (5) rolls of coins per denomination per day.
We appreciate your understanding as we continue to navigate this most recent impact of the Coronavirus. If you have coins you'd like to exchange, please visit one of our offices to help replenish the coin supply in our community and across the country.