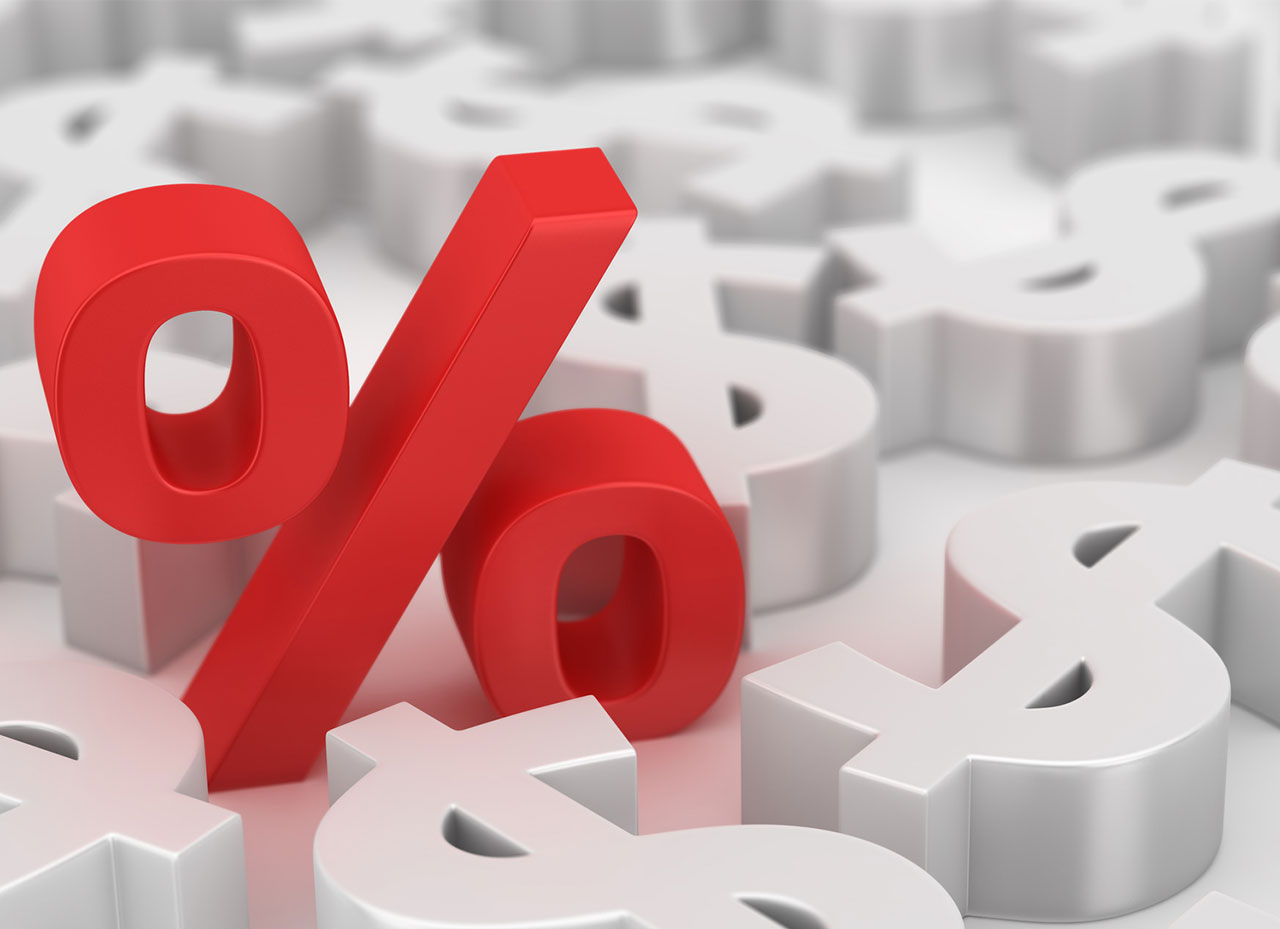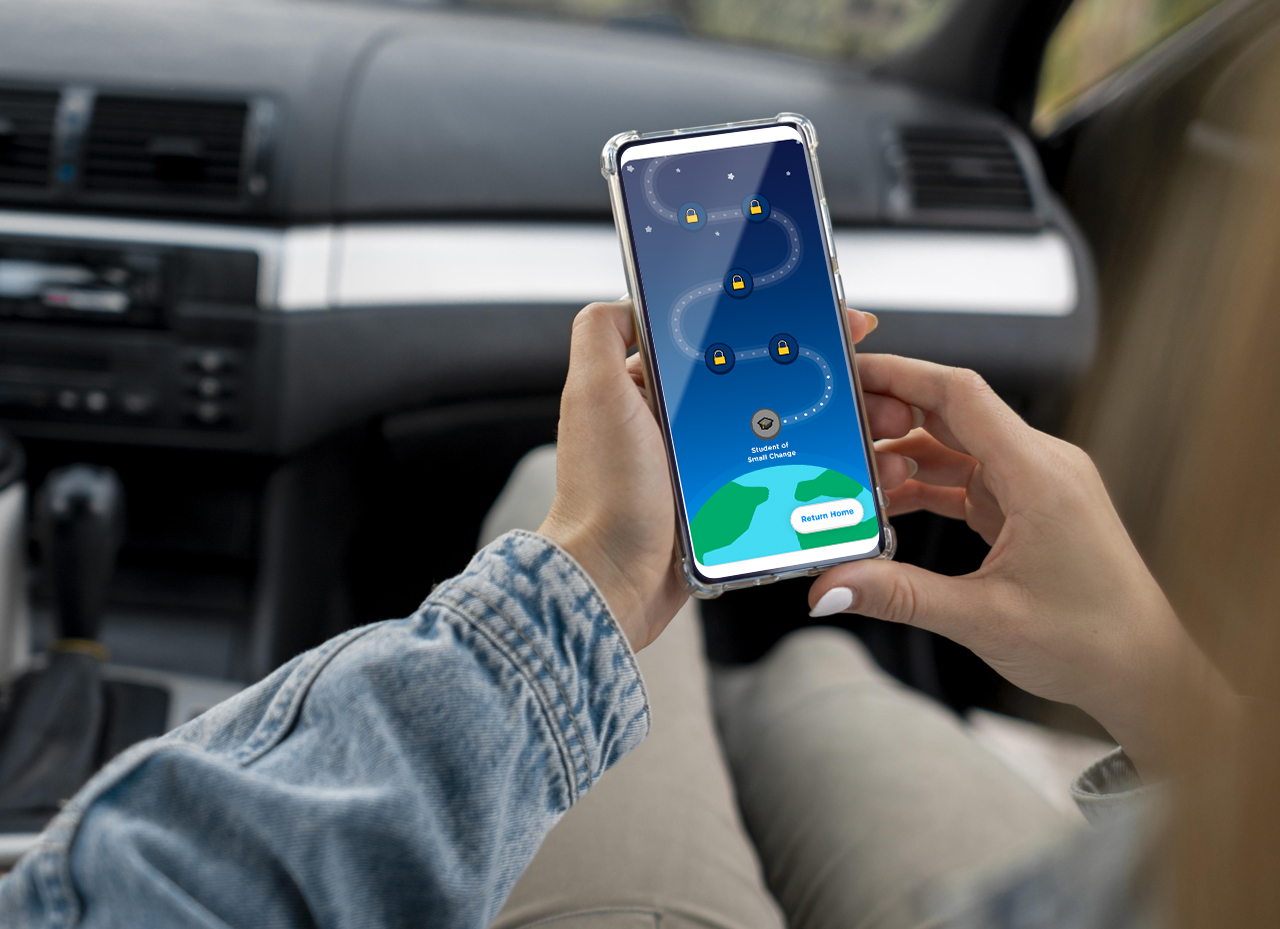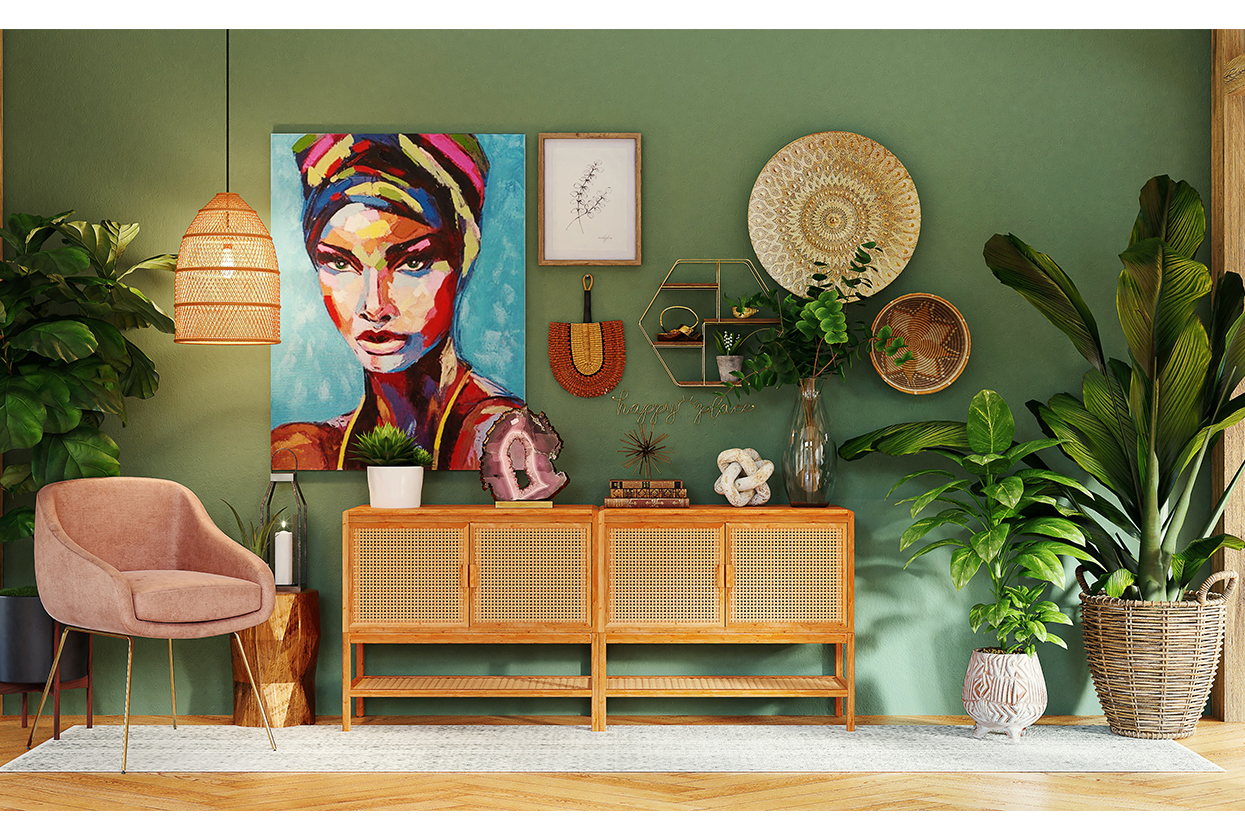 News & Notes
Financial Tip of the Week
Create a Debt Snowball to pay down your debt. This method involves focusing all of your extra money on the smallest balance you owe. Each time you pay off a debt, you have one less minimum payment to make. As you eliminate your smaller debts, you take the money that was going toward those debts and add it in to make larger payments on your larger balances. The debt snowball plan helps you build confidence and positive repayment habits by prioritizing the "easy" debts first.

Debt Management Tips SavvyMoney Checkup: Debt & Budget Analysis

Financial Education Center: Debt Management
Honoring Mrs. Vernetta Riley

In celebration of Black History Month, we take this opportunity to spotlight some of the African Americans who had a role in Palmetto Citizens history, and we begin with honoring Mrs. Vernetta Riley who served on our Board for many years.

Mrs. Riley is a graduate of Booker T. Washington High School and Allen University, with Masters' and Specialist Degrees from South Carolina State College and University of South Carolina, respectfully. Mrs. Riley taught school in Georgia before returning to Lexington/Richland School District Five, where she taught until the integration of Irmo High School in 1968 until 1994. Among Mrs. Riley's accomplishments, outside of serving on our Board, are being a life member of National Education Association (NEA), Vice President of Willing Workers Community Center, Member of the Columbia (SC) Alumnae Chapter and Golden Life Member of Delta Sigma Theta, Inc., The Round Table of Lexington/Richland District 5 School Board and many more.

Mrs. Riley served on the Board of Directors of Palmetto Citizens (formerly Columbia Teachers FCU) from 1981 until 2014. She served as Board Secretary from 2000 until she retired from the Board. She was incredibly passionate about her work and volunteered day and night for meetings and strategic planning, committed to seeing the organization grow. During her tenure on the Board of Directors, the credit union hired three CEOs, went through a name change, became community chartered, and grew enormously in membership and assets.

Sadly, Mrs. Riley passed away in 2022 but her legacy and commitment to our credit union and members will always be honored, appreciated, and never forgotten.