Community Involvement
Palmetto Citizens exists to provide more than financial services, we also look beyond our walls to our local community. This philosophy leads us to support worthwhile charitable and social causes.
Palmetto Citizens is proud to help many local charities, schools and other organizations in a variety of ways. Following are some of our most recent efforts: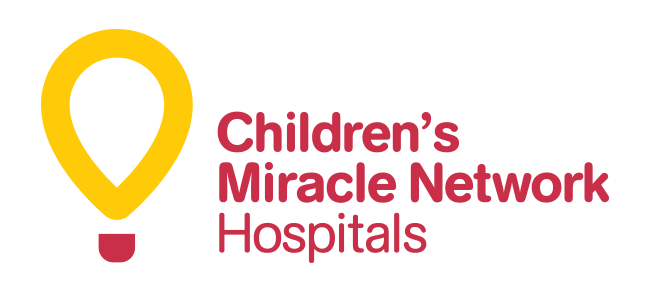 Children's Hospital – This month, we're raising money for Palmetto Health Children's Hospital. Visit any of our offices today to make a donation and be entered to win an iPad. You can also follow us on social media and we will donate an additional $1 for each follower we have by March 31st.
Harvest Hope Food Bank – We again served as the main sponsor of the Share Your Holiday Food Drive. With the generosity of our members and staff, along with a corporate donation, we were able to donate $10,500 and a van full of food to Harvest Hope. This was enough to provide nearly 55,000 meals to our neighbors in need.
Breast Cancer Center - Each year, we recruit team members for the walk/race benefiting Palmetto Health Breast Center. In 2016, we formed the event's largest team with 435 members and raised over $25,000.
Free Document Shredding - We continue to help keep information out of the hands of identity thieves by hosting a series of no cost shredding days. Since 2008, we've helped consumers shred 525 tons of personal information.
High School Financial Planning Program - Palmetto Citizens provides a free financial education program, including student workbooks and teacher curriculum, to high school teachers and community group leaders. This program covers topics, such as: financial goals, the wise use of credit, budgeting and saving. To date, we have helped provide the program to nearly 25,000 students.
Financial Presentations - Palmetto Citizens is always happy to assist local schools and youth groups by providing speakers on a variety of financial topics. To request a speaker for your classroom or group, please contact us using the information below.
Palmetto Citizens is also an active participant with the United Way, Junior Achievement and many other community events.
If you would like more information, or to support one of these worthy causes, please email our Community Relations Department or call (803) 376-5035.