Community Involvement
Palmetto Citizens exists to provide more than financial services, we also look beyond our walls to our local community. This philosophy leads us to support worthwhile charitable and social causes.
Locally Invested
Palmetto Citizens is proud to help many local charities, schools and other organizations in a variety of ways. Following are some of our most recent efforts:
COVID-19 Community Relief – With the outbreak of Coronavirus, many organizations are doing important work to assist and care for those impacted in our community. To further help our community during this difficult time, Palmetto Citizens has made additional donations to the following organizations to assist them and their COVID-19 relief efforts: Harvest Hope Food Bank, Prisma Health Midlands Foundation, Lexington Medical Center Foundation and United Way of Kershaw County.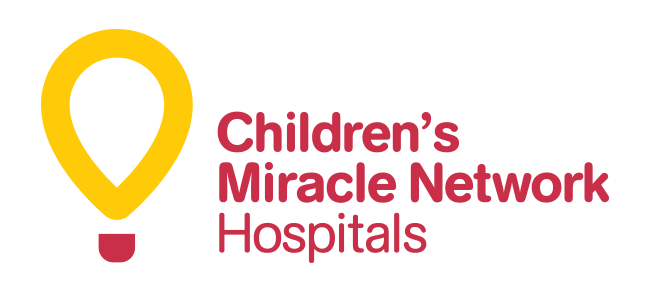 Children's Hospital – Every year, we raise money for our local Children's Miracle Network Hospital, Prisma Health Children's Hospital - Midlands. In 2020, we were proud to be able to present a check for $36,160! Since beginning this annual fundraising effort in 2005, we've raised over $425,000!
Harvest Hope Food Bank – We are proud to serve as the main sponsor of the Share Your Holiday Food Drive each year. In 2020, we collected monetary and food donations online and in each of our offices and we were proud to be able to present a donation of $35,210! This amount was a combination of donations from our members and staff, as well as a corporate contribution from Palmetto Citizens. Thank you to all our generous members and staff who helped make this possible!
Breast Cancer Centers - In October, in honor of Breast Cancer Awareness Month, we made donations of $7,500 on behalf of our members and staff to each of our local Breast Centers at Prisma Health and Lexington Medical Center.
Free Document Shredding - We continue to help keep information out of the hands of identity thieves by hosting a series of no cost shredding days. Since 2008, we've helped consumers shred nearly 700 tons of personal information.
Financial Presentations & Materials - Palmetto Citizens is always happy to assist local schools, youth groups and other organizations by providing speakers and/or materials on a variety of financial topics. To request a speaker for your classroom or group, or for more information on other materials we can provide such as educational handouts, sample checkbooks, or online resources, please email our Community Relations Department or call (803) 376-5035.
Higher Education Scholarship Program - Palmetto Citizens offer students an opportunity to apply for one of twenty $1,000 higher education scholarships. Applications were accepted between 10/1/2020 - 2/1/2021 and will be available again in October 2021.
Palmetto Citizens also supports a variety of other causes and events in our community through donations and staff volunteers.
If you would like more information, or to support one of these worthy causes, please email our Community Relations Department or call (803) 376-5035.