Voted Best Credit Union
We are honored to be recognized as the area's Best Credit Union for the eighth consecutive year in the annual Best of Columbia poll!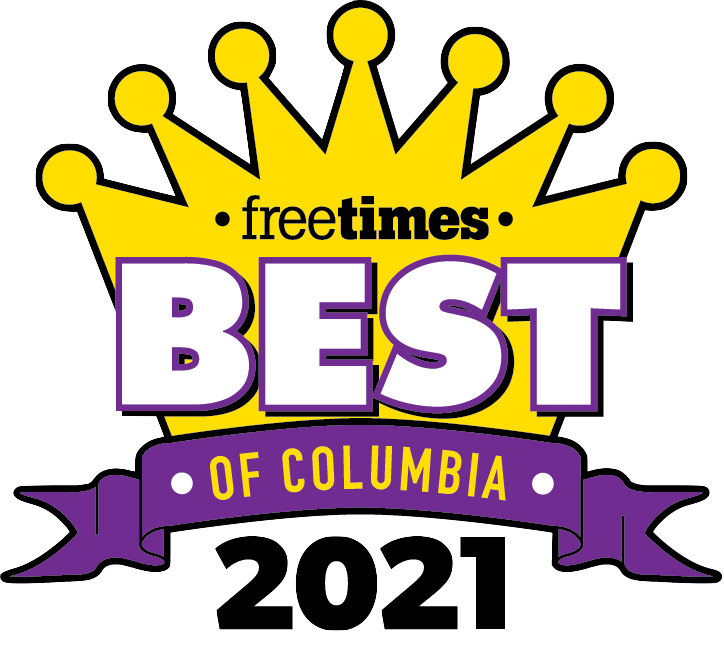 Thank you to everyone who voted us Best Credit Union and Best Bank in the 2021 Free Times poll! We are truly honored to be recognized for the eighth straight year.
We appreciate this recognition of our commitment to helping our members reach their financial goals by offering great rates, fewer fees, beneficial products and a high level of personalized service.
For over 85 years, we've remained a popular choice for people in the Midlands because of the valuable financial options we provide to truly help our members, including:
If you'd like to join Palmetto Citizens, in addition to visiting one of our offices, you can also begin your application online to open your initial savings account. For more information, visit our Join Us Page.
Thank you again! We know you have many options for your financial needs, and we sincerely appreciate that you have chosen Palmetto Citizens. Please contact us if you have any questions on how we can assist you.
We've also been nominated again in The Best of The State for Best Credit Union, Best Financial Services and Best Mortgage Lender/Broker. Vote for us an all your local 2021 favorites through September 5th using their online ballot.
*Dividends paid monthly on average daily balances of $500 or greater. **Deferred payment option for up to 90 days. Finance charges begin on date of loan closing and are repaid over term.