Mobile Banking
Access your Palmetto Citizens accounts from anywhere with our Apple or Google Play app or with any web enabled device.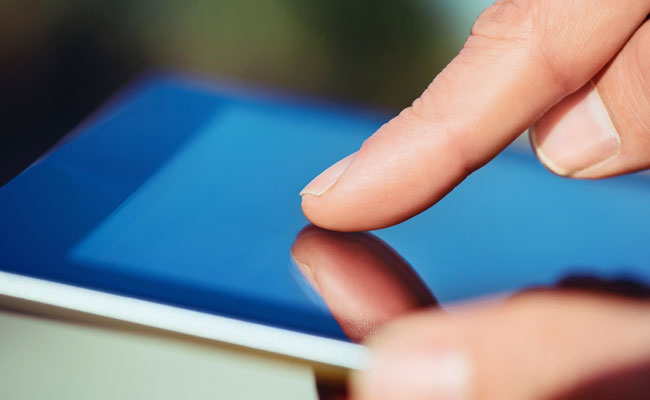 With mobile account access, you can access your accounts and manage your money from anywhere, at any time. Download our free app from the Apple App Store or Google Play.
With mobile banking, you can:
Check Balances
View Recent Transactions
Transfer Funds
Pay Bills to Existing Payees
Deposit Checks (approved app users only)
Manage Email & Text Alerts
Send & Receive Secure Credit Union Messages
In addition, you can also access our full online banking site from your personal computer or by logging into your account from our homepage.
If you are having trouble with the applications, please contact us.
There is no charge to download the app to your phone however, web charges may occur on your cell phone based on your data plan. Please check with your service provider for more information. Some users with a prepaid wireless carrier may not be able to access their account when no connected to wi-fi due to the carrier not keeping a static IP address, which is required to access your accounts for security reasons.