Advice & Resources
The first step in achieving your financial potential is to understand your finances. Use our array of tools and calculators to help make wise financial decisions or view our calendar to find an upcoming no-cost financial education workshop.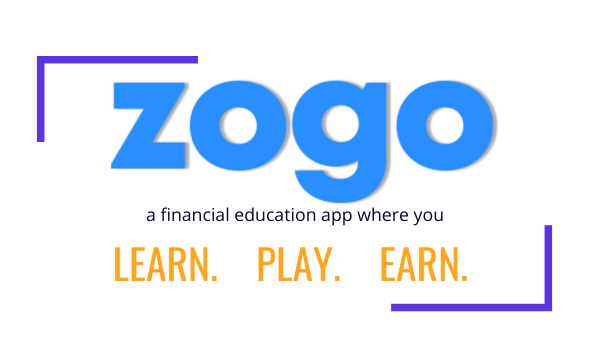 Use Code "Palmetto"
Palmetto Citizens is excited to announce we've partnered with Zogo, a free financial education app! Just download the app, play through the short modules, and earn gift cards to your favorite brands just for learning about financial topics.
Zogo has reimagined personal finance into a fun and engaging mobile platform to increase your financial literacy. The app contains over 300 bite-sized, action-based modules tackling an array of financial topics.
Get started today by downloading the Zogo app from the Google Play Store or Apple App Store, and enter the
access code: PALMETTO.
Learn & Achieve
Choose the topic below to learn more and find calculators and other resources available to you.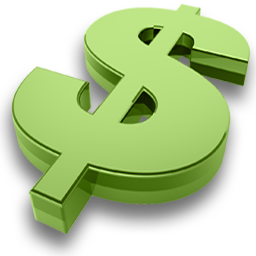 Money Management
Take control of your finances and reach your goals faster by keeping a budget, saving and being wise with your use of credit. We have a variety of tools to help.
Learn More »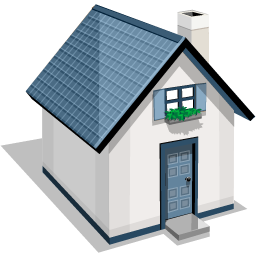 Home Buying
For most of us, owning a home is a major part of the American dream. Make sure you go into the home buying process with the knowledge you need.
Learn More »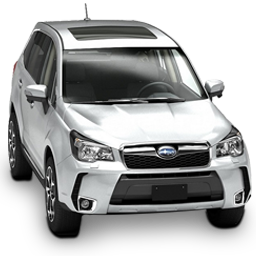 Vehicle Buying
The first step to a good deal on your next vehicle is to be informed about what you want and can afford. Use our free tools to help answer your questions.
Learn More »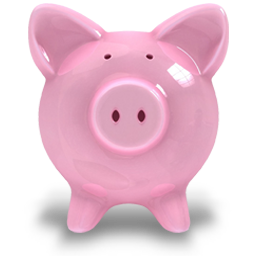 Retirement
There is a big difference between not working and not worrying. Make sure you're on track for a successful retirement with our calculators and other services.
Learn More »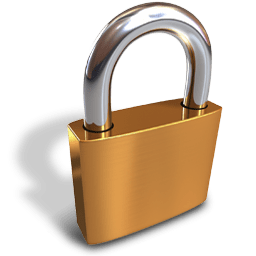 Fraud Prevention
You are the best person to protect yourself from fraud because you control the information you release. Learn more about how to safeguard your identity.
Learn More »
The PCFCU Financial Education Center is best viewed in a browser other than Internet Explorer.
*Odds of winning depend on number of entries received. Must be a Palmetto Citizens FCU Member with account(s) in good standing and age 18+ to be eligible. You will be required to create a login for the PCFCU Financial Education Center in order to be eligible. You will be entered once for each playlist you complete during a calendar month. Can complete one playlist per email address. For complete rules, click here.