Financial Literacy Month Trivia: Win up to $300
Join us for a fun, interactive online trivia game for a chance to win $100, $200 or $300!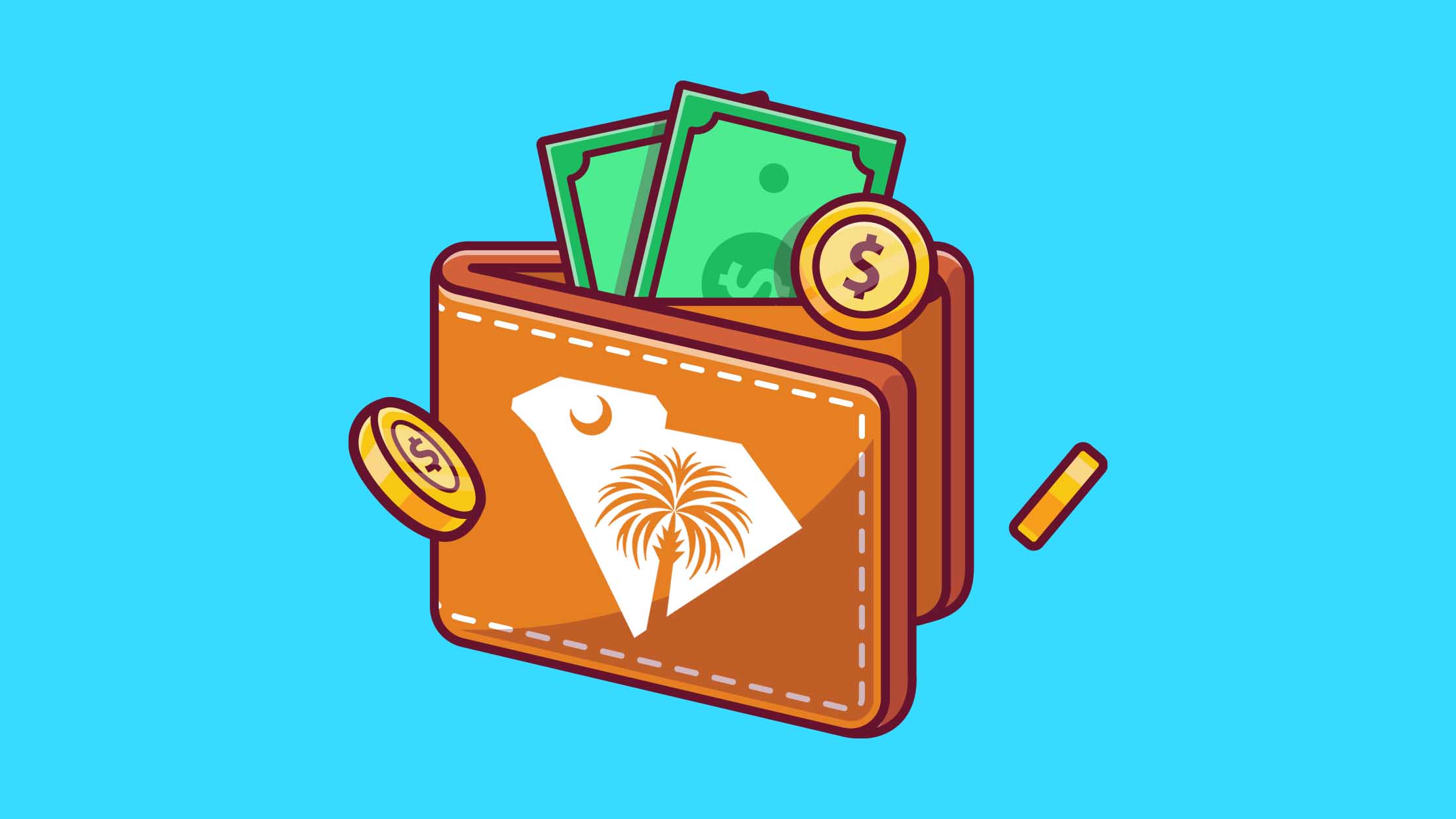 April is National Financial Literacy Month. To highlight the importance of being money savvy, we're hosting a free online trivia game1 all about financial education and money management on Thursday, April 15th at 7pm to give away $600 in cash prizes!
Palmetto Citizens members can join in the fun by registering using the form below. To play, use the link you'll receive after you register to log into the game just prior to 7pm EST on 4/15 with a computer, phone or tablet.
The game will consist of 30 questions. All participants will play at the same time against each other and the three winners will be the players with the highest scores ($300 for 1st Place, $200 for 2nd and $100 for 3rd).
We hope you'll join us for our online trivia! Sign up now using the form below. If you have any questions, please view the rules below or email our Community Relations Department.
Palmetto Citizens Trivia Rules
This game is only available to Palmetto Citizens members. To participate, you must first register using the form on this page. Once registered, you will be emailed a link to use to participate.
Use the emailed link to access the game. To log in, enter a Nickname2 and valid email address.
Log in shortly before 7pm EST to be ready to answer the first question at 7pm.
There will be a total of 30 questions with 15 seconds given to answer each one.
The number of points given for each correct answer is based on how quickly the answer is selected. Points are deducted for incorrect answers and once an answer is selected, it is final and cannot be changed.
The three players with the highest scores at the end of the game will be the winners and be contacted by email with details on receiving their cash prize.3
Trivia Registration
1Powered by a third party, Crowdpurr.
2Nickname can be any name the player chooses, but should not include any PCFCU account related information, profanity or offensive language. Palmetto Citizens reserves the right to exclude or disqualify any participant.
3All players, including the winners, must be a Palmetto Citizens Federal Credit Union member with all account(s) in good standing. The winners will have their prize money deposited into their PCFCU account, once they have been verified by a PCFCU staff member following the game. If any winner is not a member, the player with the next highest number of points at the end of the trivia game will be chosen as the winner. Staff members, committee members and board members of PCFCU are not eligible to win. Must be a US resident.